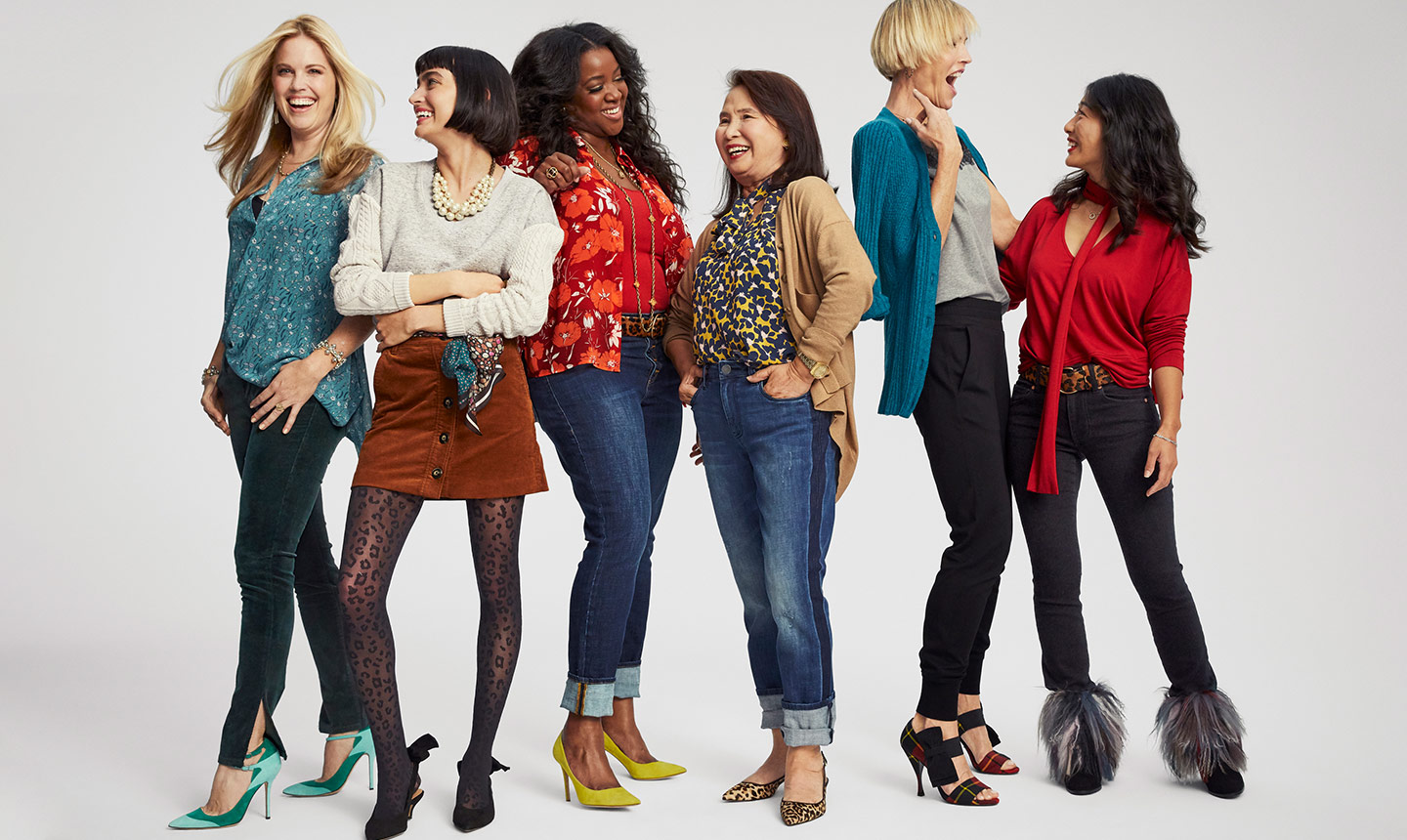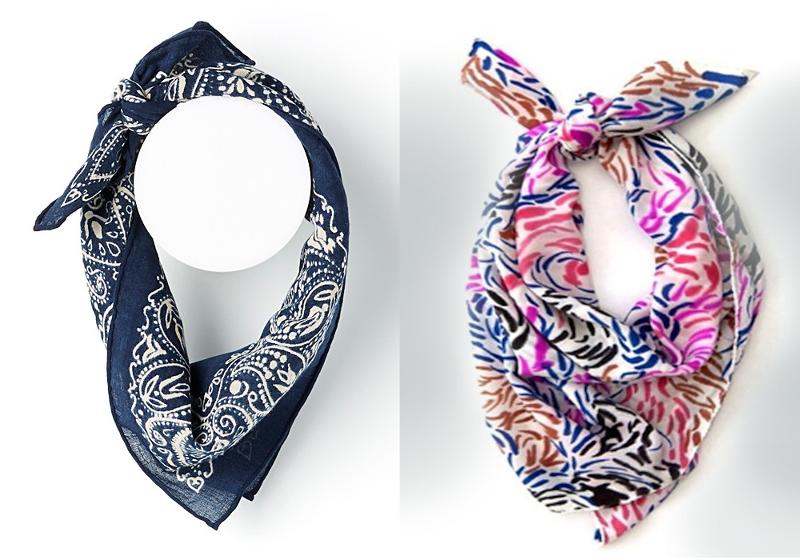 SCARVES FOR HOPE
THE MEANING OF THE WORD "HOPE"
THE EXPECTATION OF THINGS YET TO COME
SO, THE UNDERLINING MEANING OF SCARVES FOR HOPE
IS THIS
SCARVES FOR HOPE IS HOPEFULLY CREATING AN
AWARENESS
SCARVES FOR HOPE IS HOPEFULLY RESULTING IN
VICTORY
SCARVES FOR HOPE IS SHARING TOGETHER IN A
FOUNDATION OF RESULTS
"HOPE" IS
HELPING
OTHERS
PREPARING TO ENCOURAGE THOSE AFFLICTED
IT'S SIMPLE
YOU TELL (1) THEY TELL (2) "HOPEFULLY" THEY PAY IT FORWARD
GOD BLESS
Fashion forward woman shop at Meta-Morph~Us for exclusive Canadian designer labels.
We have everyday wearable styles, as well as business and formal attire.
We are currently showcasing Nu Look, Amanda, Fiori, La Madona, and Suda, Offering style, selection and exemplary customer service. Located at 470 Robinson Rd. Ennismore
LOVE US on Facebook for all of your fashion needs!
Featuring DABI FASHIONS by Stylist Debra Hiley for the ultimate shopping experience. We are mobile. ENJOY!